Company Overview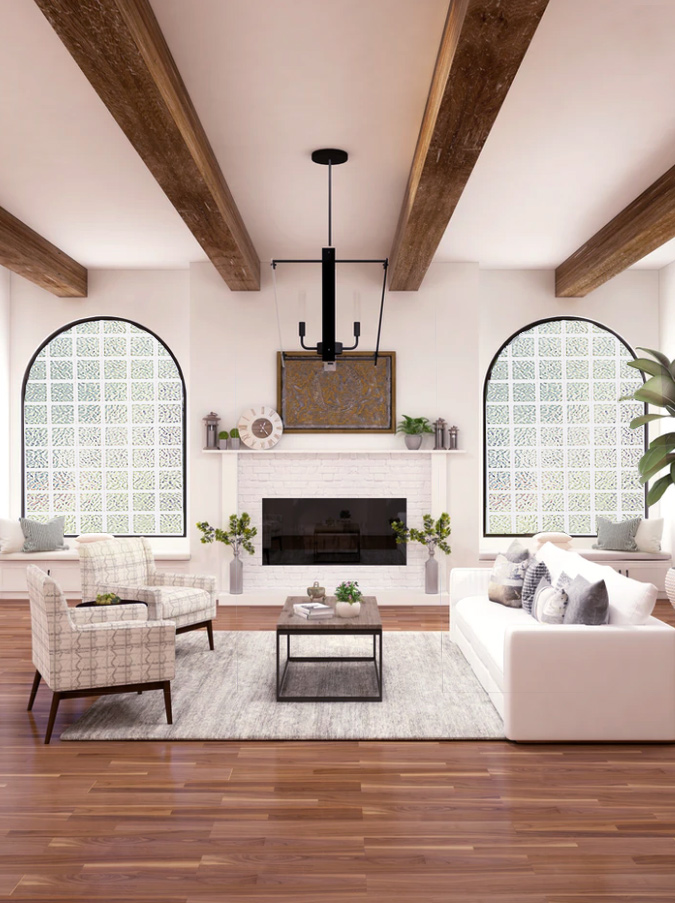 Hy-Lite®, a U.S. Block Windows Company, is the only manufacturer of Acrylic Block Windows in the world. Established in 1988, Hy-Lite Products revolutionized the Privacy Window market by introducing pre-framed acrylic block windows as an alternative to old-fashioned glass block and other plain textured windows. Lighter and easier to install than traditional glass block, Hy-Lite's acrylic block windows eliminated the mortar, mess, and time-consuming labor of old-fashioned glass block masonry window applications.

In 1996, U S Block Windows, Inc. was founded, further modernizing the privacy window market by introducing impact-modified acrylic blocks as well as cut-to-size and fully operable acrylic block windows. In the years since, we have added decorative glass windows for stylish privacy. On March 30, 2009, U S Block Windows, Inc. acquired the assets of Hy-Lite Products and now proudly manufactures the nation's most robust line of privacy window products as Hy-Lite®, a U.S. Block Windows Company.

We are also proud to offer contract molding services in our manufacturing plant in Pensacola, Florida.