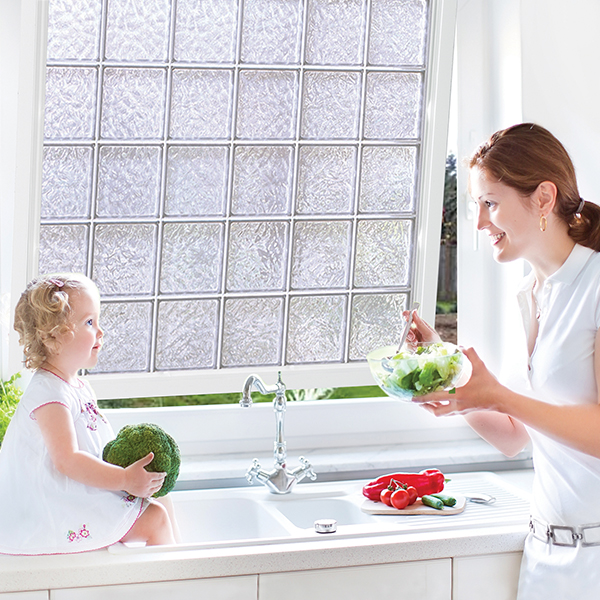 Celebrating Made in USA Day with American-Made Building Products
---
MILLS RIVER, N.C. - In conjunction with Made in the USA Day on July 2nd, builders, roofers, plumbers and other building industry professionals are coming together to reinforce to consumers that it's important to buy Made in America products.


"Selecting a toilet, roof or window that's made in the United States supports our economy and keeps Americans employed," says Tim Carter, founder of AsktheBuilder.com. "I've had my hand on the pulse of the building industry for 20+ years as a builder, and now 20 more years as a new product reviewer, and I've seen firsthand that American-made products resonate with consumers in today's market.


"Some consumers don't realize how much rides on their decision when purchasing a new garage door or insulation for the attic. Every purchase we make impacts our nation's economy, so it's important to make a conscious effort to choose American-made products. That's an important part of the reason why I selected synthetic slate roofing tile from DaVinci Roofscapes, made in Kansas, for my own home last year."


Carter and others in the building industry have found through the years that USA-made products are quality-made with the added benefit of arriving faster at the job site.


"There are many sanitaryware and bathware companies in the market that manufacture and ship their products from China or other locations," says Tommy Poole, president and owner of American Plumbing Co. "My company prefers to use American-made products, like the toilets we get from Mansfield Plumbing. Because they're shipping from Ohio, we can get USA-made products through our dealer in days, not weeks."


For builder Todd Rutledge, the benefit of starting his home construction with Superior Walls precast concrete foundations is the speed and efficiency of having the supplier located in his same state, for fast access. "Our Great Lakes Superior Walls licensee manufactures the concrete slabs in their quality controlled facility in Hamilton, Mich., and then brings them to our job site," says Rutledge, owner of Legendary Homes, Inc. "Installation takes just one day and we don't need to wait 10 days for them to 'cure' like poured walls."


A sampling of other products builders rely on for fast arrival and Made in the USA quality include garage doors from Haas Door in Ohio, ClipStone mortarless stone veneer in Colorado, acrylic block windows from Hy-Lite in Florida and Montana Ghost Wood alternative reclaimed wood products.


"There's no magic to purchasing Made in America products for home construction," says Carter. "All it takes is the dedicated effort of consumers and building professionals to look for Made in America packaging and commit to supporting our country and our economy."

###