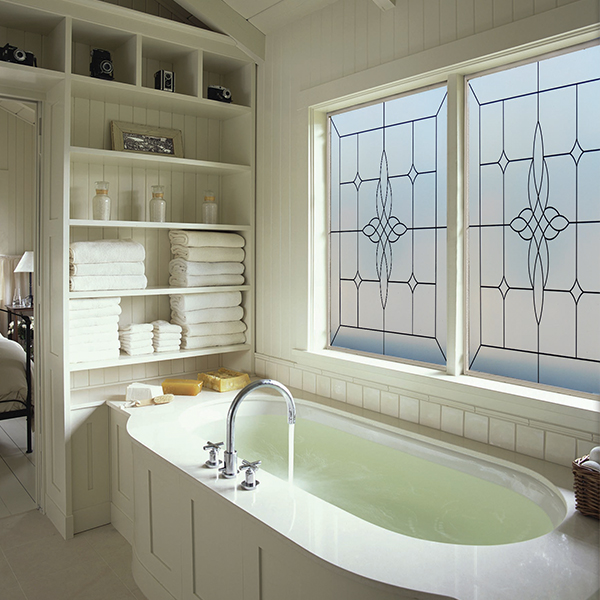 Hy-Lite Introduces Breeze-Lite Frames
---
PENSACOLA, FLA - Hy-Lite®, a leading manufacturer of acrylic block, glass block and decorative glass windows, has introduced the new Breeze-Lite vinyl window frame. With a three-inch depth, the frame can be used for both new construction and replacement window applications for operable acrylic block or decorative glass windows.


"This versatile window frame offers a more aesthetically-pleasing frame option with cleaner visual lines," says Roger Murphy, president of Hy-Lite, a U.S. Block Windows Company. "The frame comes in white, tan or driftwood with hardware color matches to the frame selection. The appeal of this frame comes from its adaptability and overall eye-catching appearance."


The Breeze-Lite frame has a nail fin offset of one inch (with the ability to rip fins for replacement applications). Anti-corrosion hardware and screens are included with each frame.


"By using these new frames on operable windows we're able to give our casements, twin casements and awning windows a sleeker, more refined look," says Murphy. "Because we can use these on both operable acrylic block and decorative glass windows, we're able to offer this upgraded look on a wide variety of our privacy windows."


Hy-Lite, a U.S. Block Windows Company, is the leading manufacturer of acrylic block, glass block and decorative glass windows. The company's privacy product options include acrylic block shutters, accent panels, radius walls, partition walls and door inserts. Since 1988, the Pensacola, Florida-based company has been committed to providing residential and commercial construction professionals and homeowners with elegant, affordable privacy window designs. For more information, visit www.hy-lite.com.
###